Welcome to DT
DT is a global technology company, connecting hundreds of advertisers, with high quality direct inventory.
DT Offer Wall Edge is a non-intrusive ad format allowing you to advertise your products worldwide, giving users the ability to choose from a variety of offers in exchange for in-app virtual currency.
With our advanced management and reporting tools, you can run many types of events and optimize in real time, achieving the perfect balance of spend vs. positive ROI.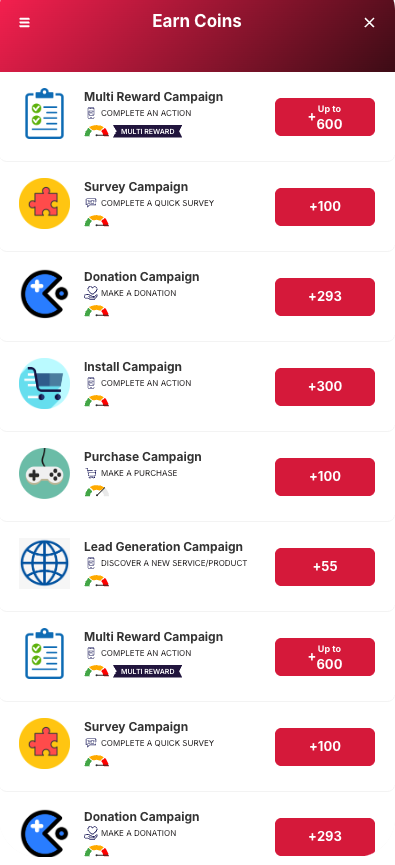 Getting Started
For a detailed guide on how to start running campaigns on DT Offer Wall click here.